Media Coaching and Training
Create more content to promote your business and maintain top-of-mind awareness using the tools in your pocket.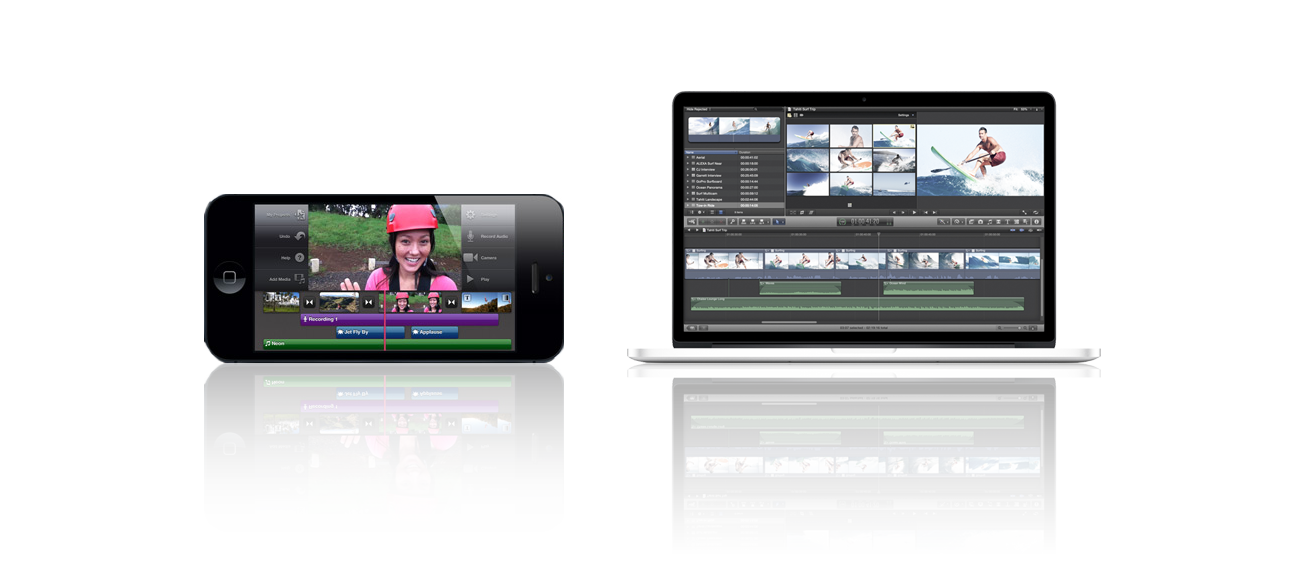 There's no question that content drives engagements online and can play a critical role building and maintaining top-of-mind awareness among your target audience, impacting revenues and sustaining business.
Using common tools such as a smartphone and laptop, I work with individuals and marketing professionals to help them develop practical strategies for generating more content with simplified workflows.
Latest pics from Instagram
I am a big geek for on-the-go image capture and video editing. I tell people all the time, "I can turn just about any social situation into content." I'll even challenge you to prove me wrong. But while you do, I'll probably turn it into content.
With cameos by @PortsmouthMB @JackThorsen and Peter MacDonald of #leenh, a veteran Marine hoping to supply tiny houses to other homeless veterans. •••••••••••••••••••••••••••••••••••••••••••••••
If interested, you can learn more about the Veterans Village of NH by visiting www.veteranresortchapel.com
•••••••••••••••••••••••••••••••••••••••••••••••
Do you want to learn more about the process I used to create this #instavid? DM me and we'll work something out.' target="_blank" class='fts-slicker-backg fts-instagram-img-link' style="height:65px !important; width:65px; line-height:65px; font-size:65px;">