Media Coaching and Training
Create more content to promote your business and maintain top-of-mind awareness using the tools in your pocket.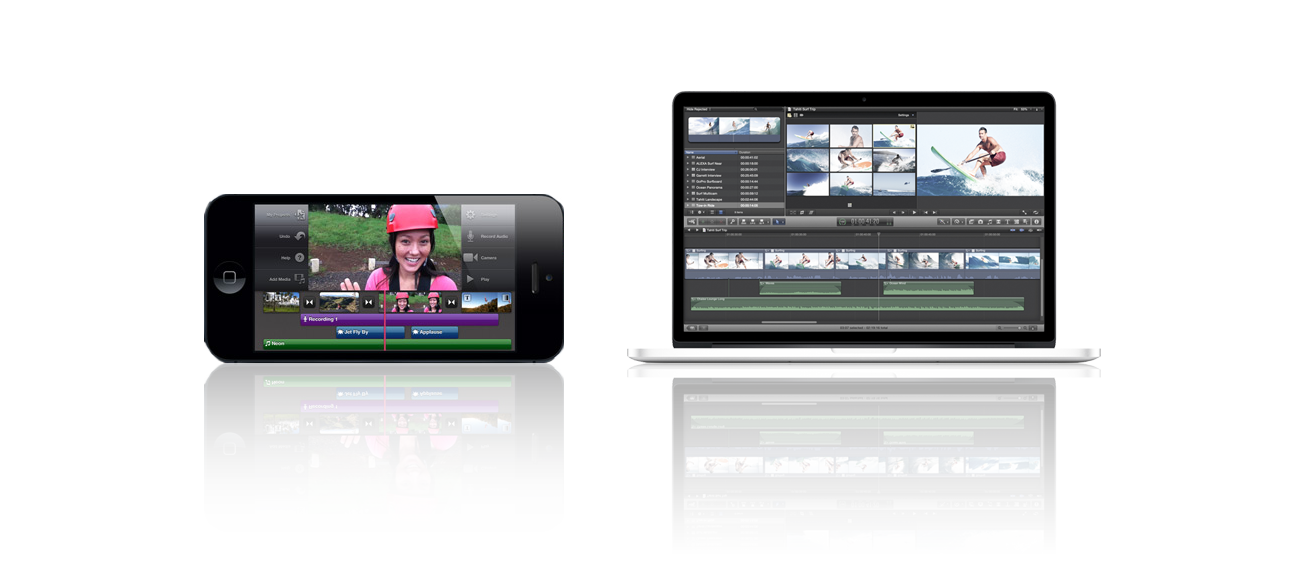 There's no question that content drives engagements online and can play a critical role building and maintaining top-of-mind awareness among your target audience, impacting revenues and sustaining business.
Using common tools such as a smartphone and laptop, I work with individuals and marketing professionals to help them develop practical strategies for generating more content with simplified workflows.