Building my career with PixelMEDIA
Working for one of New Hampshire's BEST creative agencies.
I work at PixelMEDIA; I LOVE it. I mean, I get to work with some incredibly talented pro's – from graphic and UX designers to hard core application and e-commerce developers; building my career in a discipline over which I tend to geek. But seriously?.. we dominate web, mobile, commerce and application development. We build a lot of cool sh*t, and we're growing. See if your skills measure up.
Media Coaching and Training
Create more content to promote your business and maintain top-of-mind awareness using the tools in your pocket.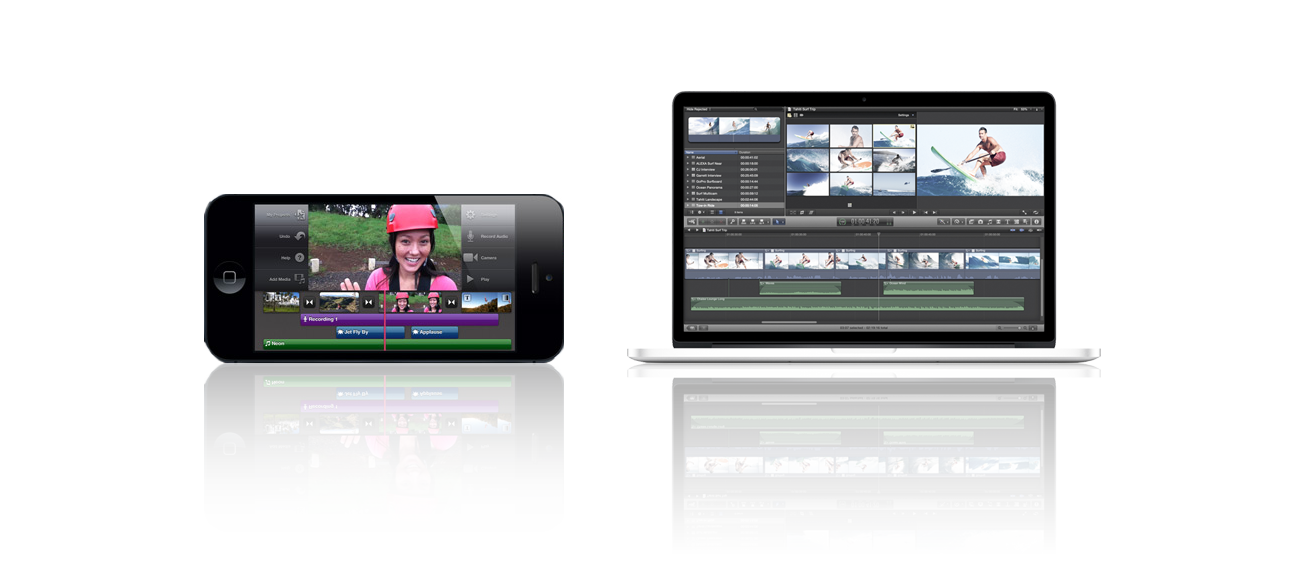 There's no question that content drives engagements online and can play a critical role building and maintaining top-of-mind awareness among your target audience, impacting revenues and sustaining business.
Using common tools such as a smartphone and laptop, I work with individuals and marketing professionals to help them develop practical strategies for generating more content with simplified workflows.